Associate Professor Edgar Burns
Date: Monday 21 June 2021 at 6.00pm
Venue: EIT Lecture Theatre 1, 501 Gloucester Street, Taradale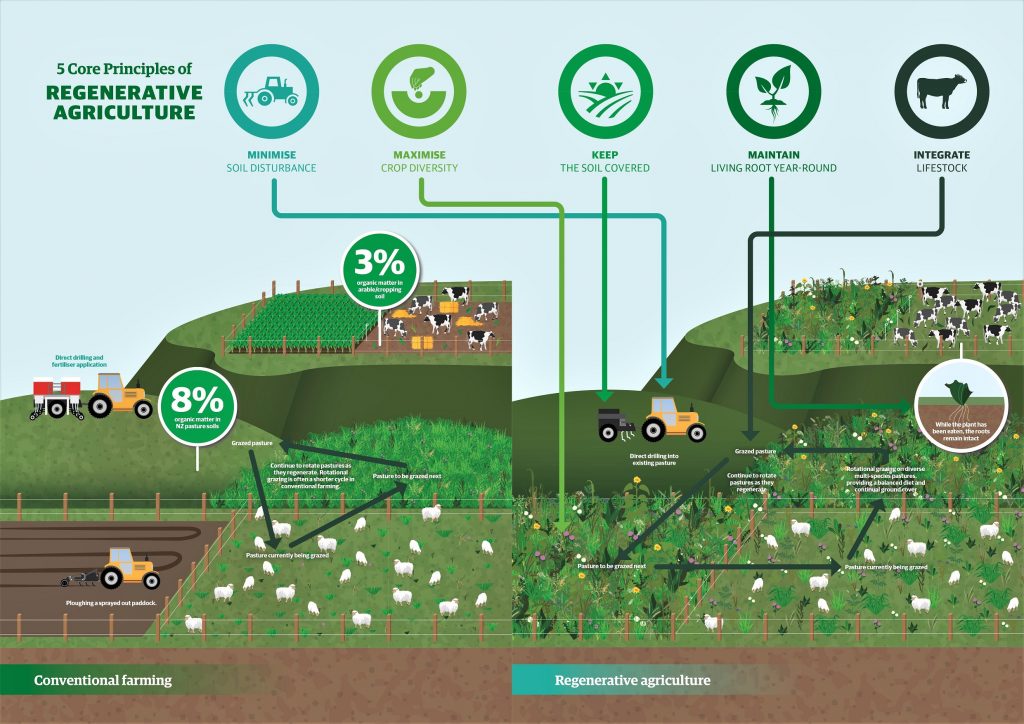 Regenerative agriculture is a set of farming principles and practices that enrich soils and improve water quality and management. It is a farmer-led movement that reduces tilling, fertilizer and spray use, and increases ground cover. Regen ag shifts from maximizing production to maximizing profit, animal and farmer wellbeing. Environmentally, it approaches farming as a biological system. The term 'regenerative' acknowledges that simply being 'sustainable' at present levels of agricultural damage is no longer sufficient.
Dr Edgar Burns will talk about how regenerative agriculture could benefit New Zealand. He outlines the main features of 'regen ag' and gives answers to several questions: 1) How does this farmer-led movement support rural viability? 2) How does it mesh with government water and environment policies? 3) How does the media buzz compare with what critics say?
Social science research frames conventional science answers in new ways that include wellbeing and motivation.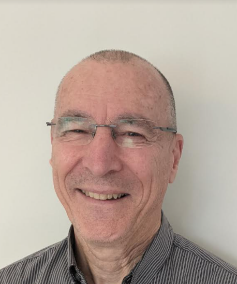 Edgar Burns is an Associate Professor at Waikato University and currently Hawke's Bay Regional Council Chair of Integrated Catchments. He is also a member of the MPI (Ministry of Primary Industries) TAG (Technical Advisory Group) for regenerative agriculture.