Professor Chris Bumby, Principal Investigator at the MacDiarmid Institute
Dr Nathaniel Davis, an Associate Investigator at the MacDiarmid Institute
Tahlia Crabtree, Outreach Coordinator at Robinson Research Institute
Date: Monday 7 August 2023 at 6.00pm
Venue: Napier Sailing Club, 63 West Quay, Ahuriri, Napier
The MacDiarmid Institute is a network of leading researchers from around the country united in a common goal: to create and explore innovative, sustainable materials that will improve the lives of people in Aotearoa New Zealand and around the word. This talk will present an optimistic take on the sustainability crisis facing the world today. Come and hear about what technology is being developed and utilised right now, in Aotearoa New Zealand, to address sustainability challenges.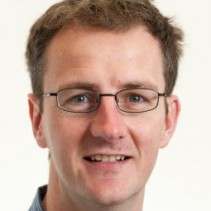 Chris Bumby is a Principal Investigator at the MacDiarmid Institute, and a Principal Scientist at the Robinson Research Institute of Victoria University of Wellington, where he works on a range of commercial and industry-facing applied research projects, spanning a diverse range of materials engineering topics, including hydrogen steelmaking, ceramic semiconductors and superconducting machines.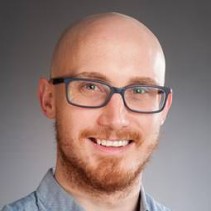 Nathaniel (Nate) Davis is an Associate Investigator at the MacDiarmid Institute, a Senior Lecturer at Victoria University of Wellington, and a Rutherford Discovery Fellow. Nate's background is in chemistry and physics within the field of optoelectronics, specifically the creation of materials allowing light and electronic energy to be interchanged.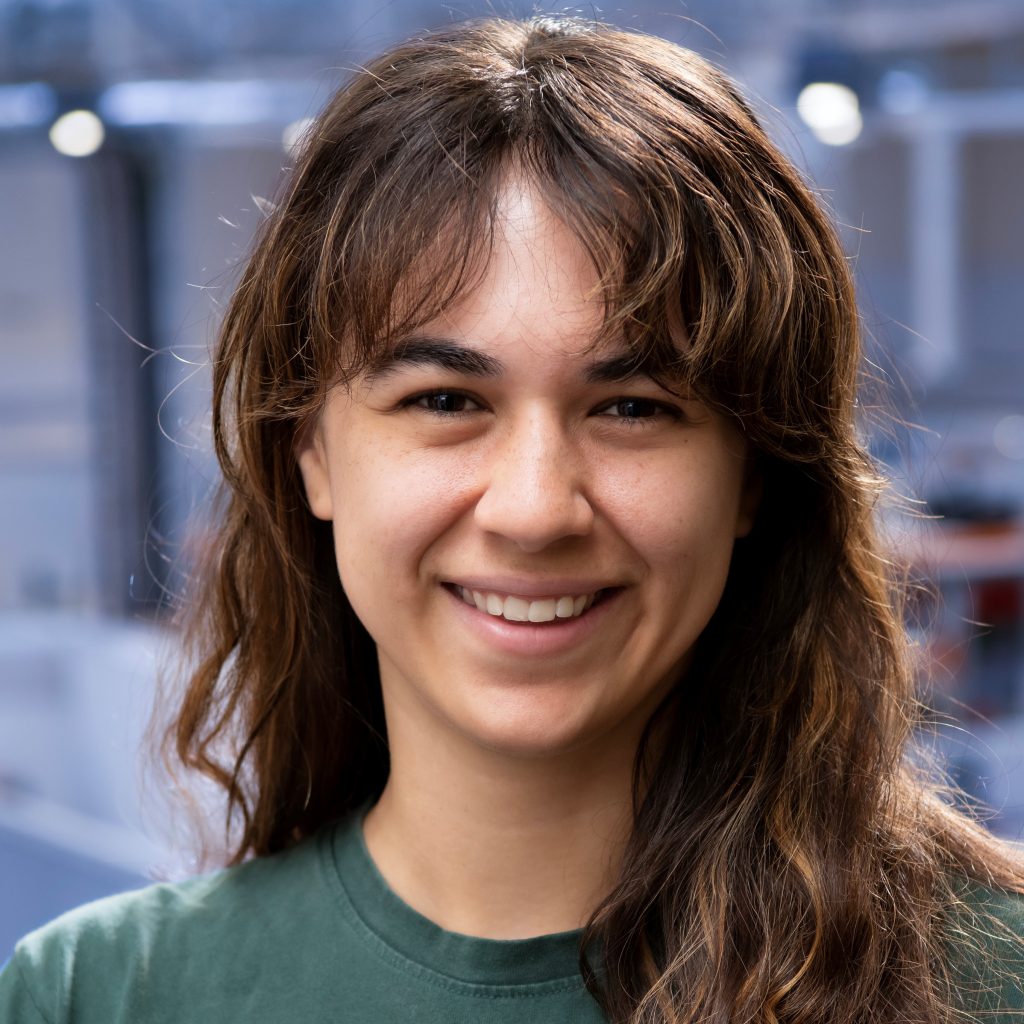 Tahlia Crabtree is a dedicated Outreach Coordinator at Robinson Research Institute, where she passionately organizes and facilitates engaging activities and events to inspire and educate students about STEM (Science, Technology, Engineering, and Mathematics). With her background as a qualified meteorologist, Tahlia previously served as a weather forecaster, bringing her expertise and keen focus on effectively communicating weather information to the public. Her commitment to promoting STEM education and her experience in meteorology make her a valuable asset in encouraging the next generation of young minds to explore the wonders of science and technology.