Dr Jason Johnston: the Science Team Leader for Quality and Storage Insights at Plant & Food Research
Date: 6.00pm Tuesday 2 November 2021
Venue: Lecture Theatre 1, EIT Taradale
Admission: Gold coin donation
New Zealand's (NZ) long distance to export markets means it has one of the most sophisticated supply chain systems in the world. The meat industry in NZ pioneered the use of refrigeration for exports, and since then refrigeration has enabled the export of several other perishable items, including fruit. At first this sounds easy, but unlike processed products, fruit is still metabolically active and respiring (breathing) after harvest. Every piece of fruit (even those from the same tree or vine) is metabolically different and changing at different rates when exposed to the same supply chain conditions.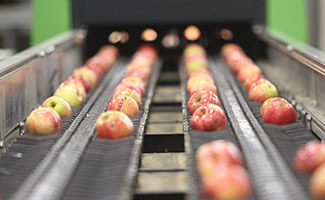 In this lecture, Jason will highlight some of the biological processes taking place after harvest, and the tools used to manage those processes. He will also cover current research areas such as conservation of energy in coolstores; reduced reliance on plastic packaging; technologies and sensors for maintaining quality and reducing waste; and potential for digital technologies including robotics to automate horticulture. By the end of the lecture it should also be clear why tomatoes or bananas should not be stored in the fridge once at home!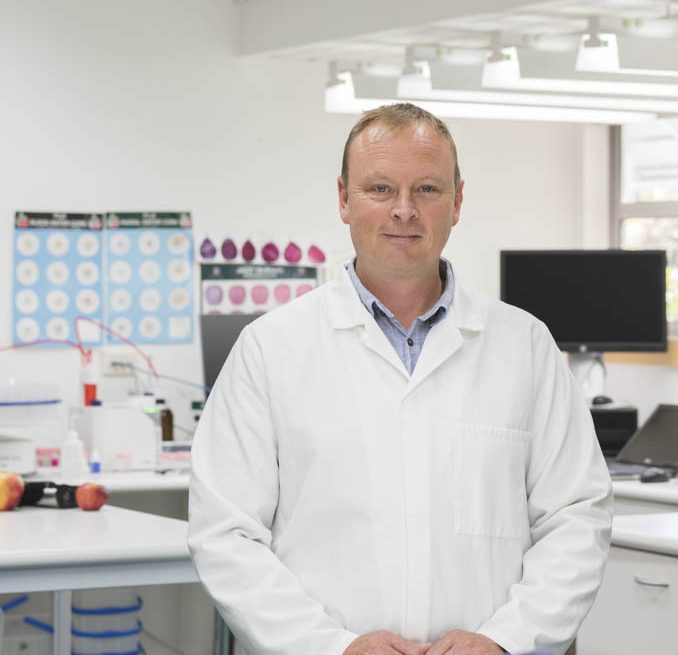 Dr Jason Johnston is the Science Team Leader for Quality and Storage Insights at Plant & Food Research. He has 20 years' research experience, and aims to develop new systems, technologies and knowledge that enhance the quality and supply chain resilience of fresh produce from NZ. His passion for horticulture started at a young age whilst growing up in a market garden in Bay of Plenty, and then merged with an interest in science whilst at Massey University. Jason's research mainly focuses on apples and pears, but is increasingly working on other fruit and berry crops such as kiwifruit, blueberries, apricots and cherries. He enjoys the challenge of problem-based research for the benefit of NZ's fruit industries.