Dr Kerry Hilligan: Malaghan Institute of Medical Research
Date: 6pm, Tuesday, 6 June, 2023
Venue: Napier Sailing Club (63 West Quay, Ahuriri, Napier)
Admission: Gold coin donation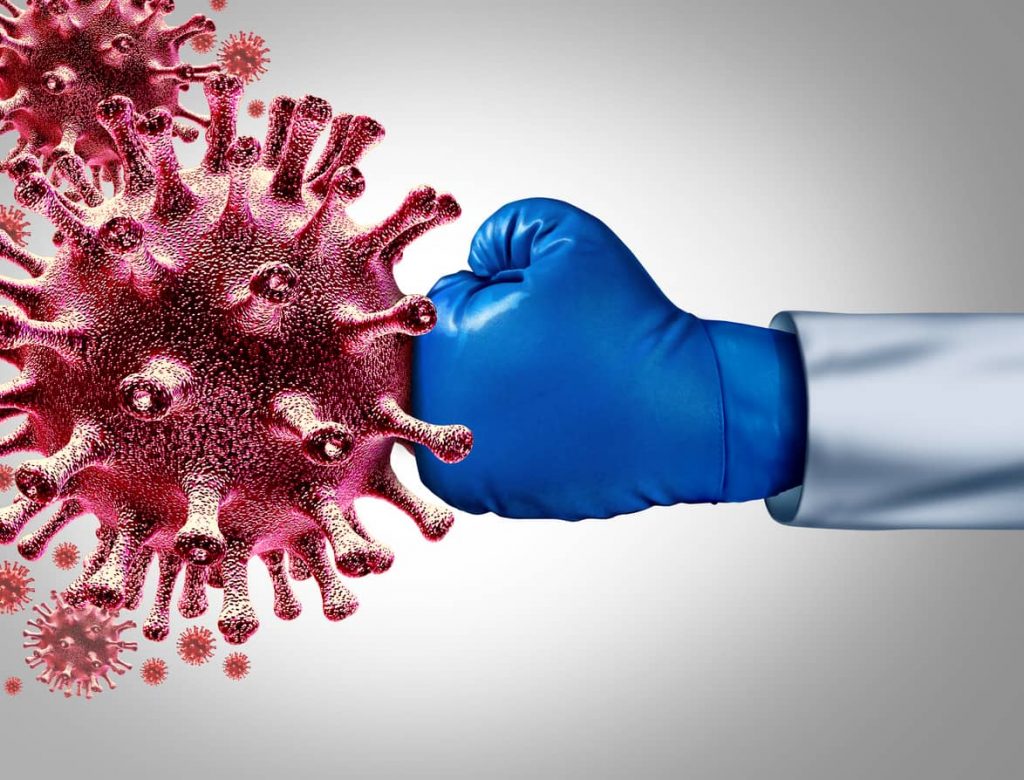 A properly trained immune system protects us against a diverse range of pathogens – including viruses, bacteria and parasites. Early-life exposure to such germs is thought to be essential for the development of a healthy immune system. Most studies exploring this concept have looked at the role of the harmless bacteria that live inside the human gut, skin and lungs. However, there is emerging evidence that early-life exposure to other germs, including disease-causing pathogens, may be critically important for educating the immune system on how best to react to serious infectious diseases.
People living in developed countries, such as Aotearoa, have less exposure to germs due to increasing urbanisation and high standards of hygiene. But reduced early-life exposure to these immune-stimulating germs coincides with an increase in unwanted immune responses that cause allergies and autoimmune disorders, suggesting a possible link between these phenomena.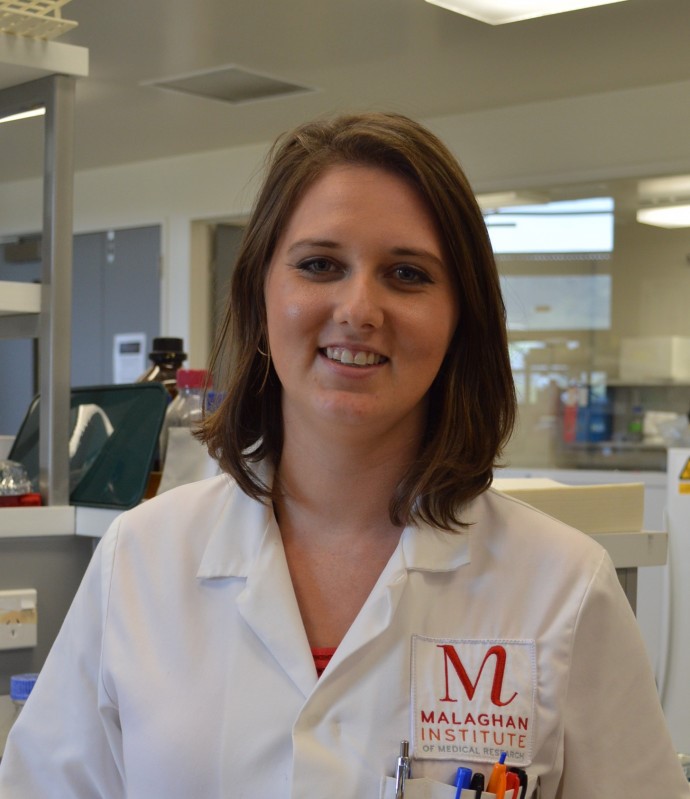 Kerry Hilligan worked at the National Institutes of Allergy and Infectious Diseases (NIAID) in the US for three years before returning to New Zealand and started her work at the Malaghan Institute in September 2022. She was awarded a Rutherford Foundation Postdoctoral Fellowship in 2021. Under the fellowship, Kerry is investigating how early infections or challenges to a developing immune system shape and influence it later in life. She was also recently awarded an HRC Emerging Researcher First Grant for this work. She is visiting Hawke's Bay to meet Malaghan Institute donors in the region and has kindly offered to give a public lecture about her research.