Speaker: Thomas Sowersby, Richard Edmond, Katrina Fletcher and Dr Lee Huffman
Date:  Tuesday, 19 September 2023 at 6.00pm, bar opens at 5.30pm, edible insects available for tasting
Venue: Napier Sailing Club, 63 West Quay, Ahuriri, Napier
Admission: Gold coin donation, everyone is welcome, no booking required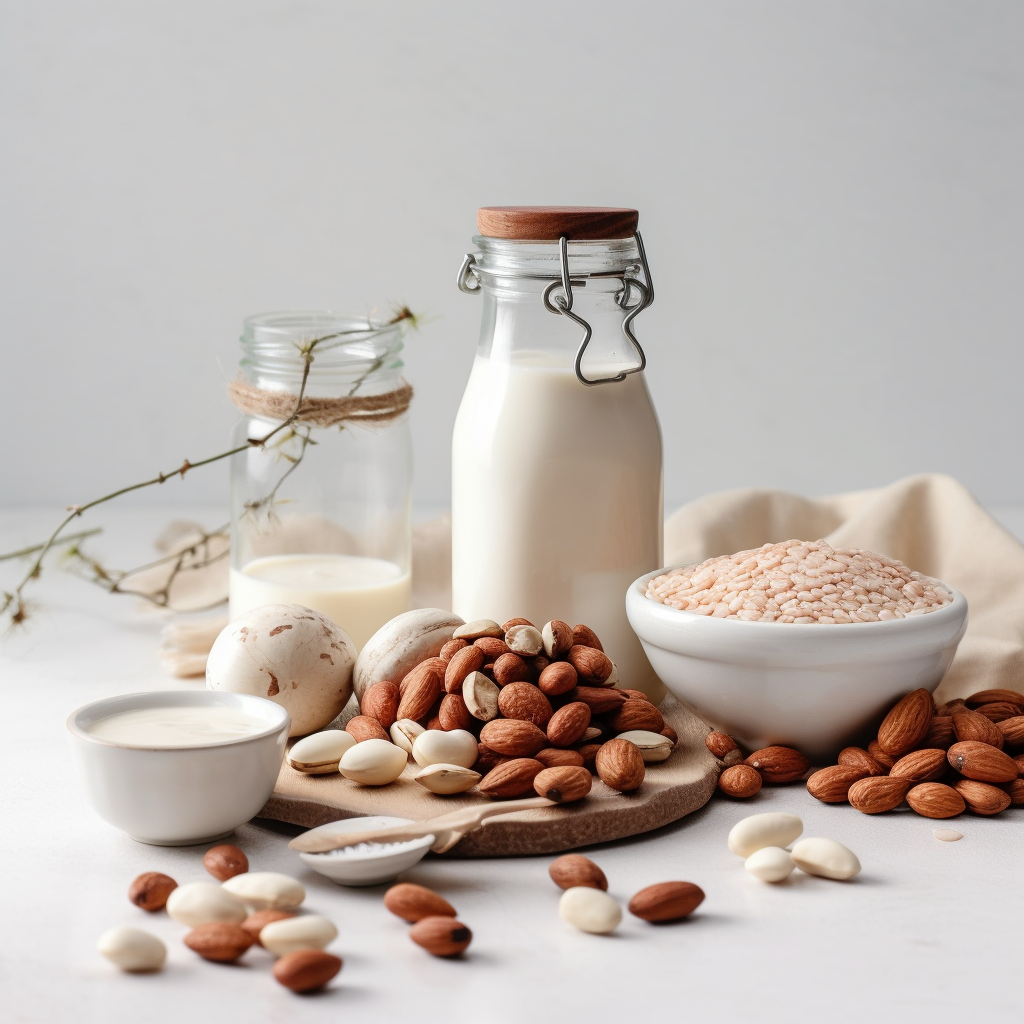 The Hawke's Bay Branch of the Royal Society and the Hawke's Bay Branch of New Zealand Institute of Food Science & Technology are jointly hosting a group of scientists from Plant & Food Research in Palmerston North, to talk about their research into the pros and cons of alternative proteins.
Many people are choosing to eat less meat, and more plant proteins. As well as beans and peas, there's growing interest in hemp protein, protein from pasture and seaweed. A lot of work is being done on insect bioconversion of waste as a sustainable source of proteins for animal and fish foods.
In this lecture, Lee and her team will talk about the environmental and nutritional pros and cons of proteins from pasture versus proteins from plants, insects and seaweed. They'll also mention the wide-ranging definition of a "superfood".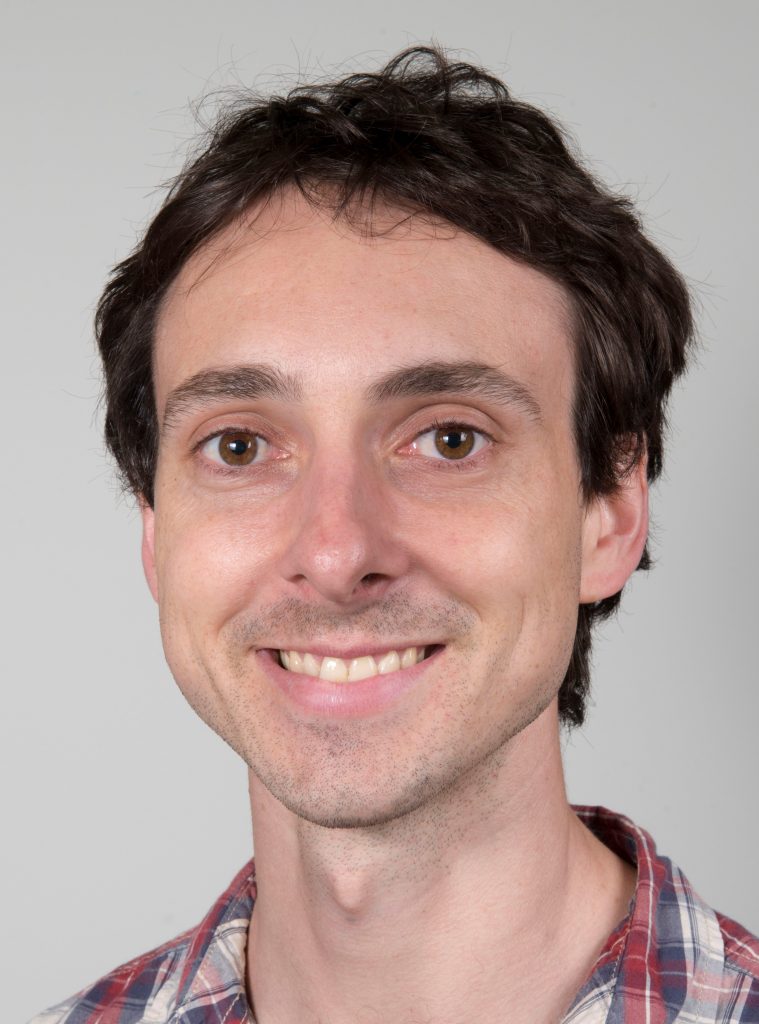 Thomas Sowersby, a Food Technologist at Plant & Food Research, specializes in plant protein and fiber ingredient projects. His key role involves leading the "Protein from Pasture" program, which focuses on developing sustainable protein sources. With a background in food technology and quality assurance, Thomas bridges the gap between research and commercial application, making valuable contributions to the food industry.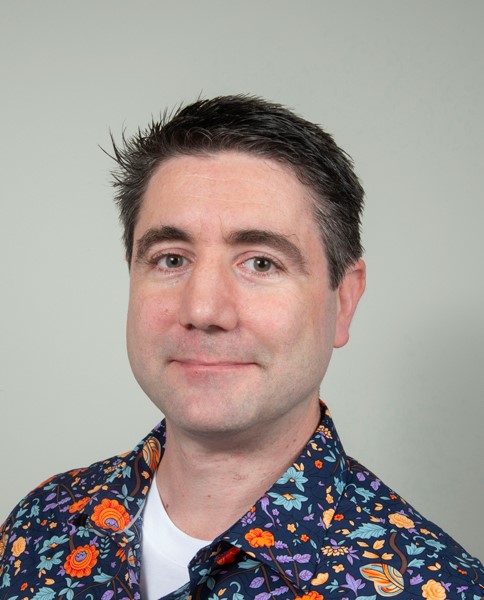 Richard Edmonds, a Food Processing Engineer, contributes his expertise in technoeconomic analysis and food process engineering, particularly in the plant protein sector. He leverages his background in bioprocess engineering and kinetic modeling to drive viable commercial outcomes. Richard's recent work on leaf protein from pasture reflects his commitment to exploring innovative solutions.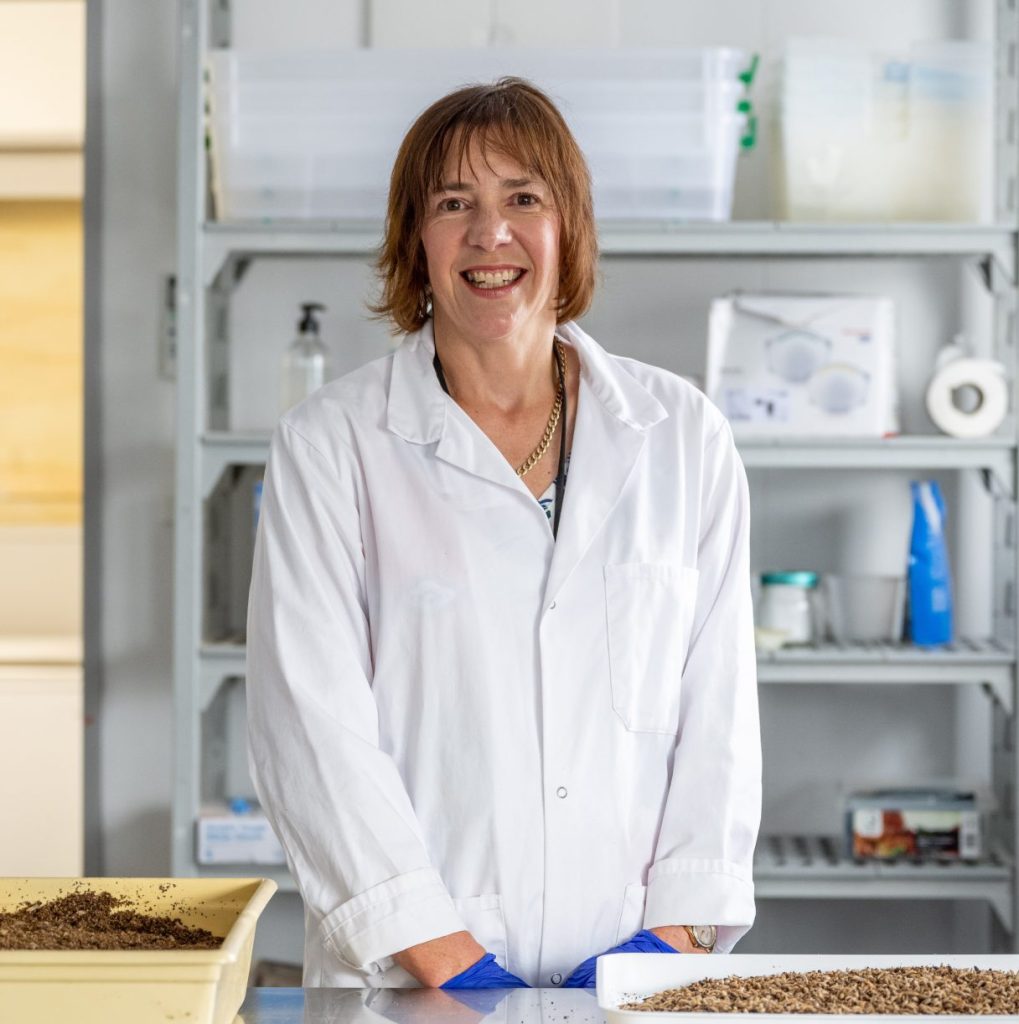 Katrina Fletcher, a Senior Food Technologist, brings extensive experience from the dairy and meat industries to Plant & Food Research. Her focus on creating a circular bio-economy involves utilizing materials that would otherwise go to waste, such as black soldier fly larvae, to address food wastage issues. Katrina's work contributes to sustainable practices and new export opportunities.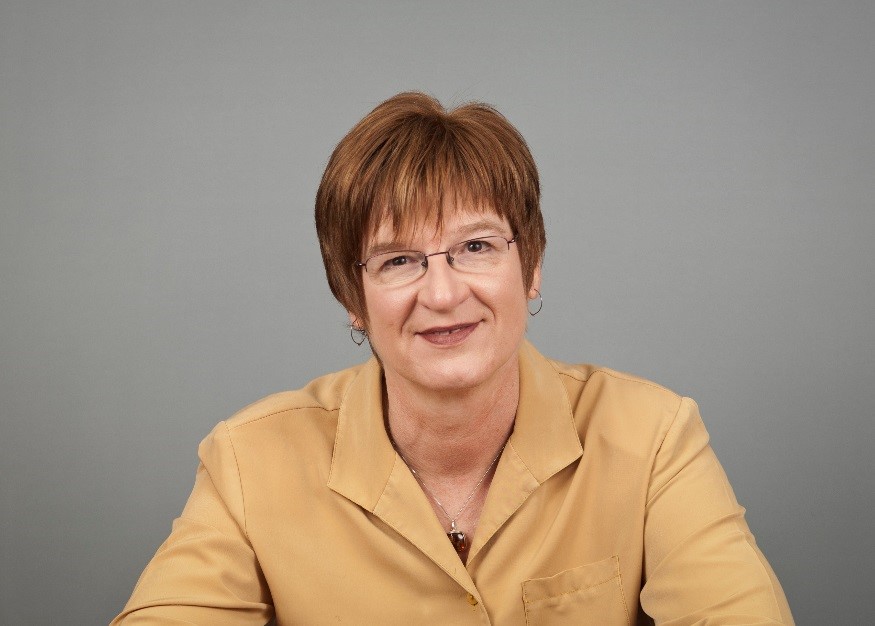 Lee Huffman, the Food Solutions Team Leader, plays a crucial role in developing processes for isolating plant protein ingredients and optimizing food concepts. With a rich history in the New Zealand dairy industry, Lee has a wealth of experience in commercializing dairy ingredients. Her expertise in food processing and total utilization of agricultural resources drives value while minimizing waste, making her a key contributor to sustainable food solutions.