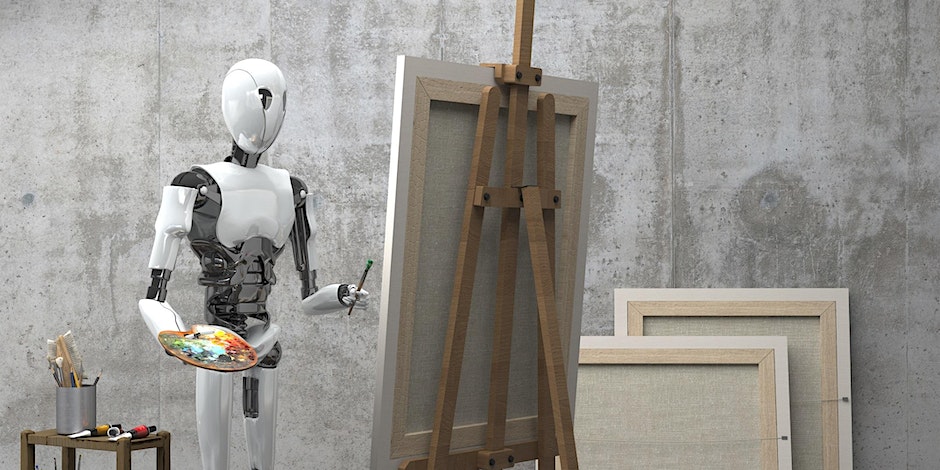 The 2023 Gibbons Lectures series is intended to describe ongoing research in Computer Science to a wider public, organized by Faculty of Science, University of Auckland.
Tim Gibson, Stolen Glances Studio
Thursday 11 May, 6:30pm
Venue: Lib B15 Lecture Theatre General Library Basement, (109-B15) The University of Auckland 5 Alfred Street, Auckland CBD, register your place here.
This lecture will be available to livestream here.
Generative Artificial Intelligence like ChatGPT and its visual equivalents Dall-E, Midjourney and Stable Diffusion have shaken up the creative workforce, often producing industry level copywriting, editing, illustration and design at a fraction of the time and cost of a human worker. Their capabilities have set off a technological arm's race at the world's largest tech companies while simultaneously building a user base of enthusiasts faster than the most popular social media platforms.
What can Generative AI be used for, how powerful is it really, how could it be used ethically, and what impact will it have on our creative industries and the people who work for and engage with them?
What could a world look like where creativity is 'free'?
In this talk, Tim will showcase some of the current technologies' capabilities, the hot takes and debates from within the creative industries and attempt to predict what is next for creative Generative Artificial Intelligence.
Tim Gibson is a Creative Director, Animator and Illustrator who has worked for companies big and small across film, television, comics, branding and packaging design. His work has appeared for Garage Project, Weta Workshop, Le Monde Diplomatique, Penguin Random-House, Te Papa Tongarewa and more.