Sally Brooker: Professor of University of Otago
Date: 6pm, Thursday, 19 May 2022
Venue: Lecture Theatre 1, Eastern Institute of Technology, Taradale
To attend this lecture at EIT, masks are required.
Admission: Gold coin donation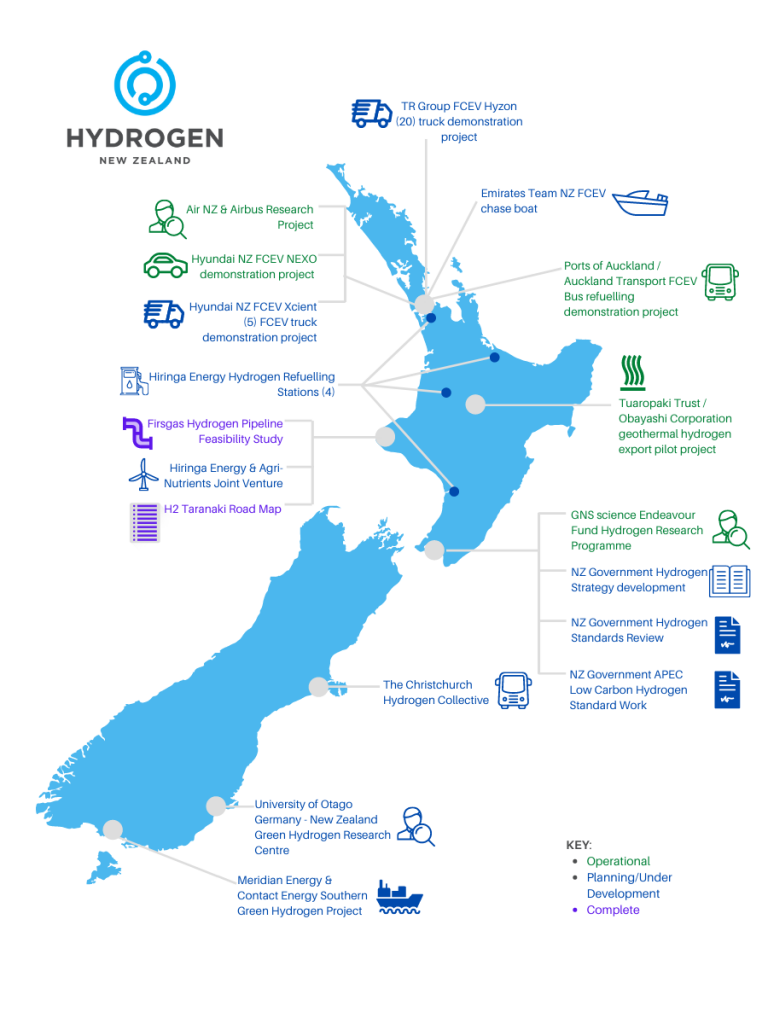 Professor Sally Brooker will give a general introduction to the hydrogen eco-system. This talk will include several aspects:
The existing roles of hydrogen as a key commodity chemical, and the 'colours' of hydrogen, particular on the production of brown vs green hydrogen.



The future roles of green hydrogen as a commodity chemical and as a zero-carbon emission future fuel




The NZ situation and the aims of the German-NZ green hydrogen team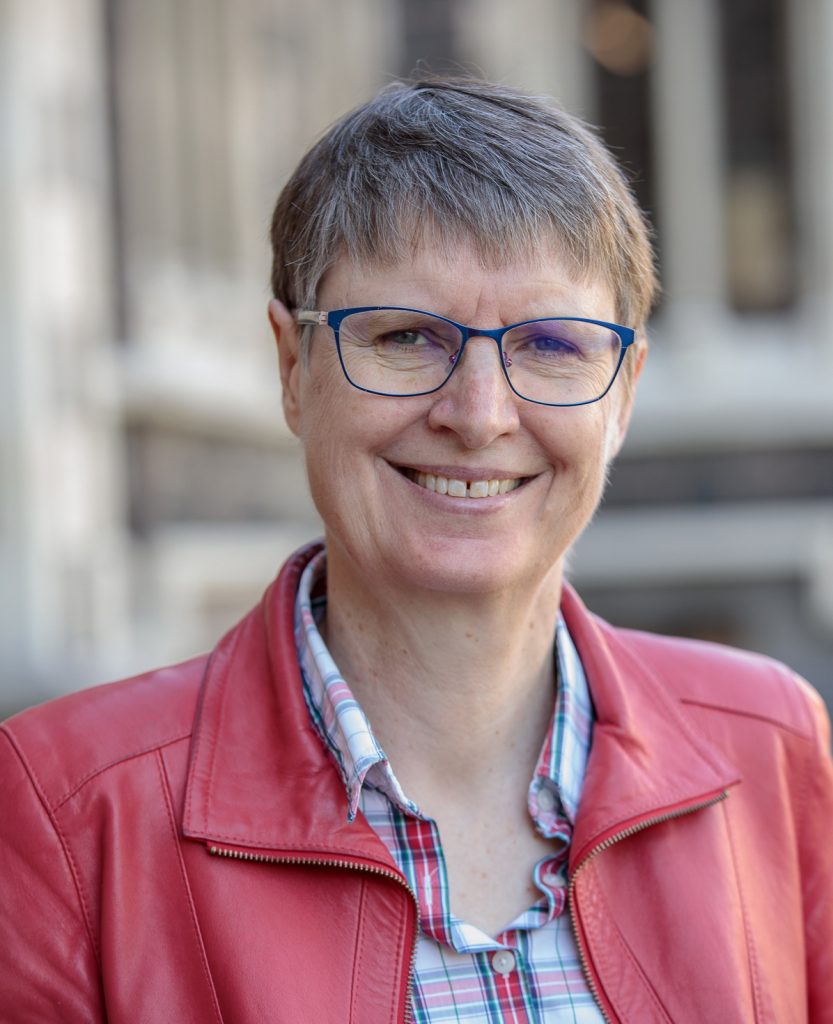 Sally Brooker is Professor of Chemistry at the University of Otago. Undergraduate and post graduate studies at the University of Canterbury were followed by post-doctorate work at the University of Göttingen in Germany. The recipient of numerous awards, Sally has wide ranging research interests (otago.ac.nz/brooker). Relevant to this talk, some of her research team are making catalysts for hydrogen production from water (and for the selective reduction of carbon dioxide) and she is a co-leader of the German-NZ green hydrogen team.