Jeff Reid, Honorary Research Fellow, Plant & Food research
Date: 6.00pm Tuesday 12 October 2021
Venue: Lecture Theatre 1, EIT Taradale
Admission: Gold coin donation
Many believe – and with some scientific support – that the mineral nutrient content of our vegetables has declined in Western societies. How could that happen? Does it affect our health? There appears to be a viable business opportunity to grow and market vegetables with enhanced concentrations of some mineral nutrients for humans. Domestically, seasonal imbalances of mineral nutrients like magnesium and calcium can have serious health consequences for dairy cows in particular. In some of our non-traditional export markets there may be worthwhile opportunities to help overcome human dietary deficiencies in nutrients like iron and zinc.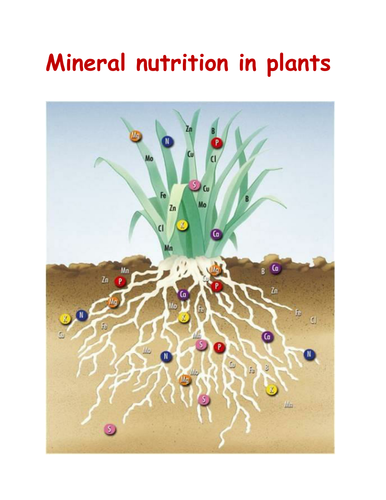 Biofortification is the posh name given to attempts to increase the concentrations of mineral nutrients in plants grown for food. It turns out to be surprisingly difficult – plants are not just hapless sponges that we can fill up as we want by spreading manure, compost, and fertilisers around. They show surprising selectivity in their own composition through time. Soils themselves can be similarly fussy about what they do and don't make easily available to plants. So if we want a particular outcome, often we will have to be cunning…. This talk will look at the general principles involved in this, and give specific examples of our team's work to improve the magnesium content of vegetables. This will include up to the minute snapshots of work in progress.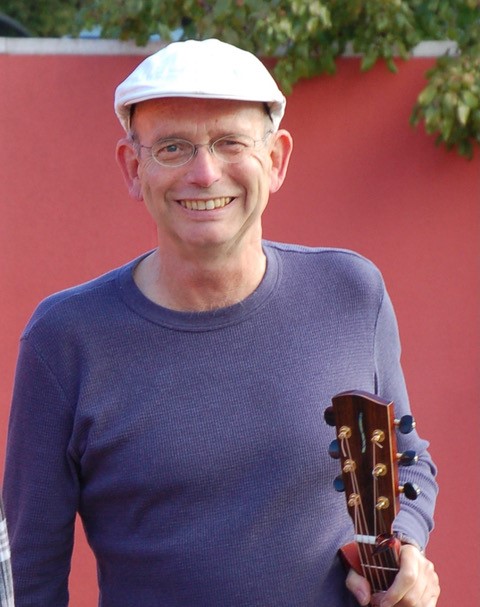 Jeff Reid is an Honorary Research Fellow at Plant & Food Research, Havelock North. Before retiring last year he had been a Principal Scientist for New Zealand Institute for Plant & Food Research Limited, a past President of Hawke's Bay Branch of The Royal Society of New Zealand, Chief Judge for the Future Scientist category of the NZ Prime Minister's Science Prizes, and a member of the Zespri Innovation Board. He is an Honorary Fellow of the NZ Society for Horticultural Science, and with Jeff Morton authored the book "Nutrient management for vegetable crops in New Zealand" (Nutrient management for vegetable crops in New Zealand | Zenodo).