Ross Ferguson: Honorary Fellow, Plant & Food Research, Auckland
Date: 6pm, Tuesday, 25 October 2022
Venue: Lecture Theatre 1, Eastern Institute of Technology, Taradale
Admission: Gold coin donation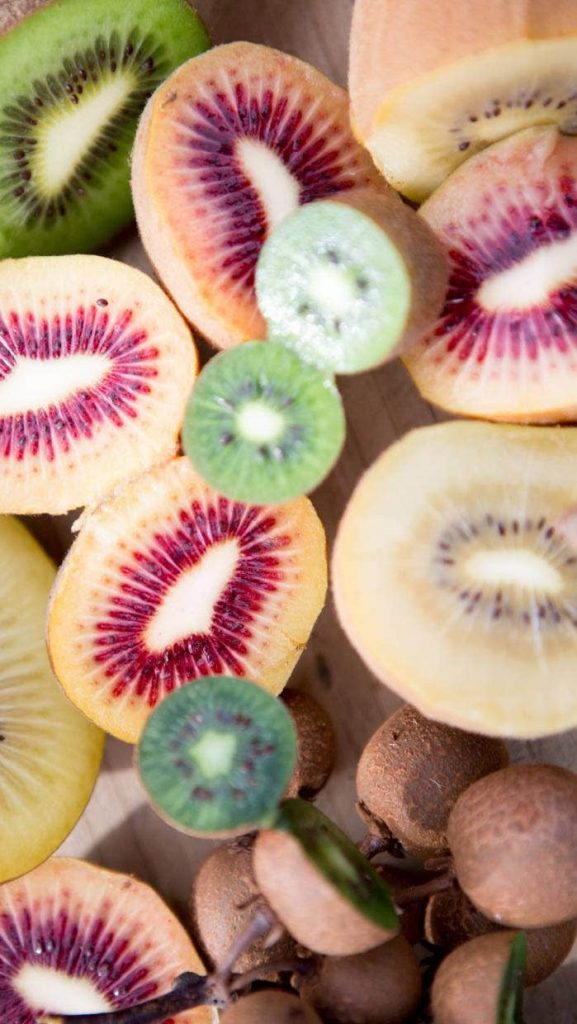 Kiwifruit have been a cultivated crop for less than a century in New Zealand and have successfully become a well known fruit by consumers all over the world.
Kiwifruit originally come from China, where they are known as Mihoutao. The kiwifruit of commerce are large fruited selections of Actinidia chinensis var. chinensis (yellow and red fruit flesh) and A. chinensis var. deliciosa (green fruit flesh). The two varieties of A. chinensis differ in the place and timing of their initial domestication. Their domestication resulted from multiple selections from wild germplasm in the case of A. chinensis var. chinensis and from a single introduction of wild germplasm of A. chinensis var. deliciosa to New Zealand.
Ross Ferguson will tell you how, from an introduced plant, kiwifruit became an important commercial New Zealand fruit crop.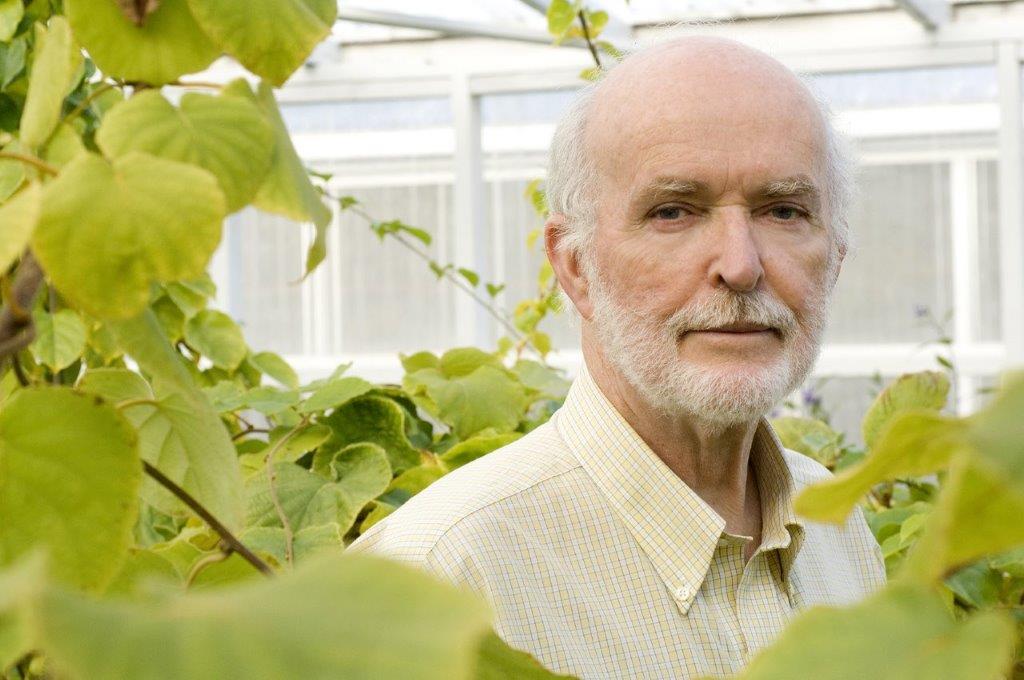 Ross Ferguson has been at the Mt Albert Research Centre, Auckland for more than 50 years, working on kiwifruit breeding and improvement. A new male kiwifruit cultivar , 'Ferguson', has been named for him and was released in 2019.
He was appointed Officer of the New Zealand Order of Merit for services to the New Zealand kiwifruit industry in 2007. Ross has published more than 40 reviews on various aspects of kiwifruit biology.