Speaker: James Simmonds, founder of Webfox
Date: Tuesday, 31 October at 6.00pm
Venue: Napier Sailing Club, 63 West Quay, Ahuriri, Napier
Admission: Gold coin donation
If you think this one was generated by ChatGPT, please leave your opinion in the comments below.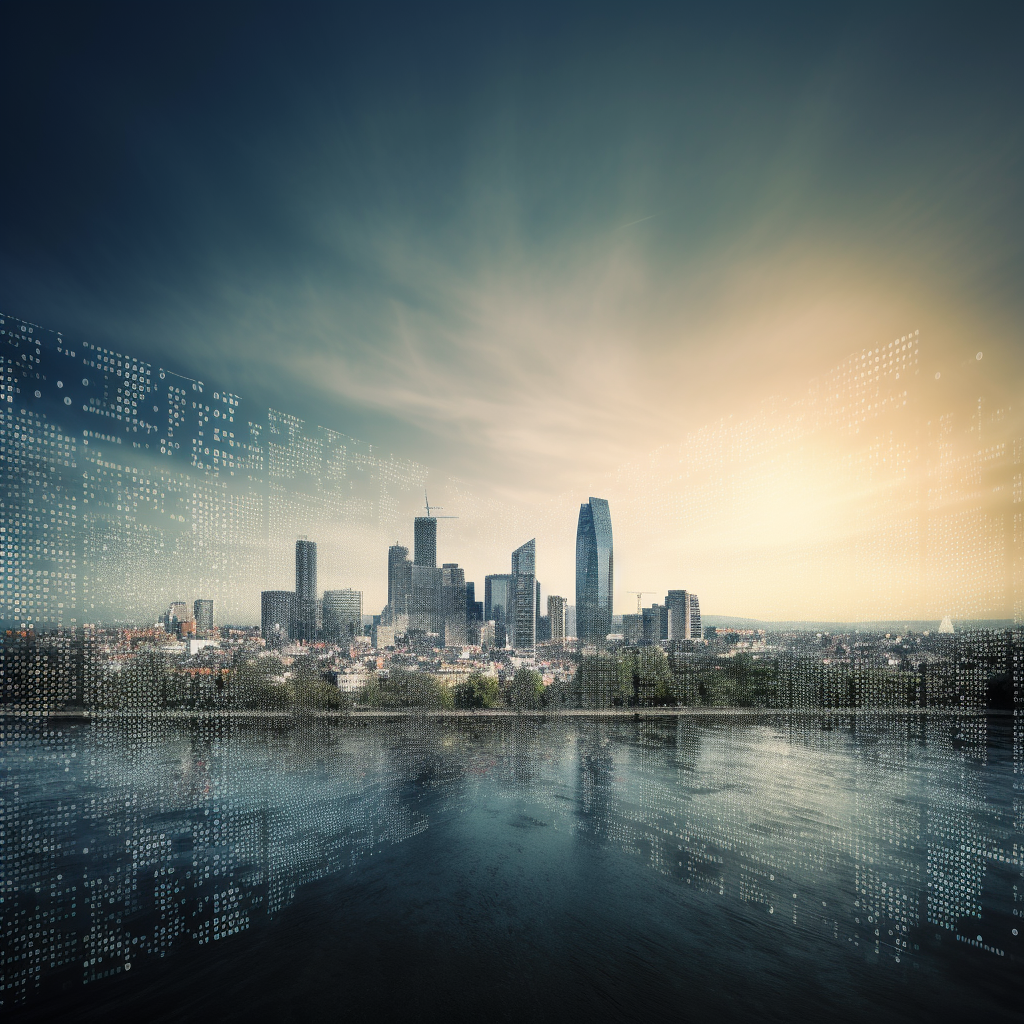 In this lecture, James Simmonds will explore the rapidly evolving landscape of Artificial Intelligence (AI). He will highlight the transformative impact of state-of-the-art Large Language Models (LLMs) like ChatGPT on businesses and how they're replacing traditional methods. As the founder of Webfox, an innovative software development company in Ahuriri, James will provide insights into practical AI applications and real-world solutions, touching on security challenges and the uncertainties associated with emerging technologies. Additionally, he'll share intriguing R&D projects and developer concepts that Webfox is pioneering.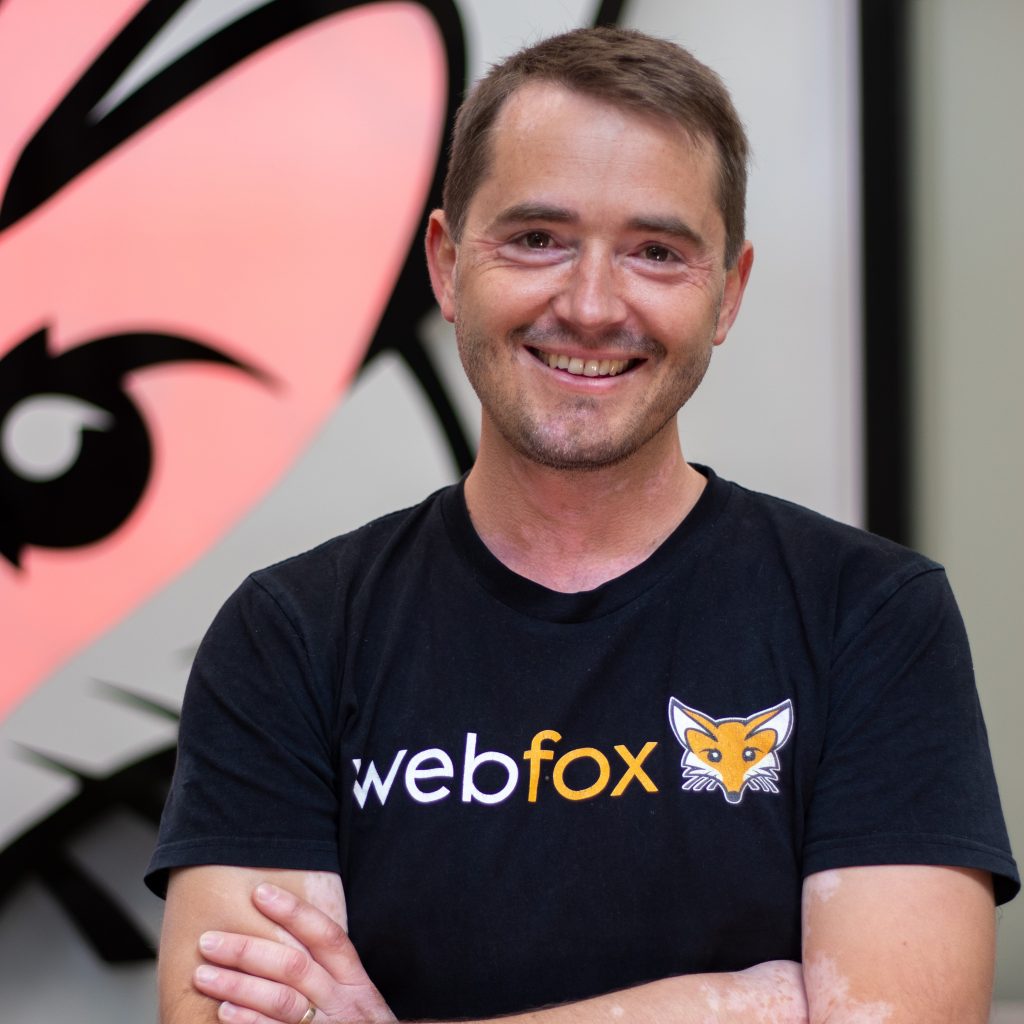 James Simmonds is the founder of Webfox, a leading software development company in Ahuriri. With a background in software development and a keen eye for business opportunities, James combines technical expertise with a forward-thinking approach. He is passionate about harnessing the latest AI technologies to empower businesses and has a strong track record in this space.