Experts predict that within ten years we will have run out of antibiotics. As antibiotics are used to prevent infections in patients having surgery and cancer chemotherapy, as well as to treat infectious diseases, Director General of the World Health Organisation Margaret Chan has called this "…the end of modern medicine as we know it". The world urgently needs new antibiotics, and the Bioluminescent Superbugs Lab at the University of Auckland needs our help to find them. Microbiologist Dr Siouxsie Wiles, who gave one of our lectures in Napier on 12 November, heads the Superbugs Lab.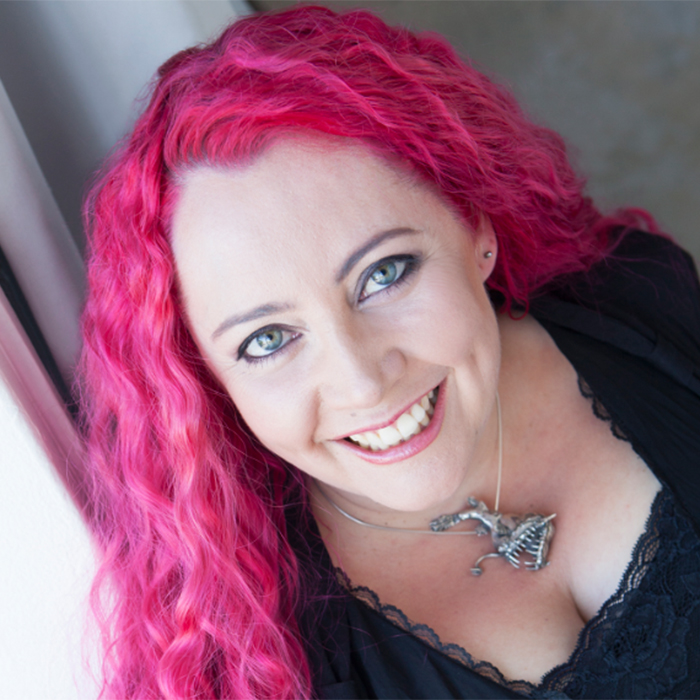 Most antibiotics come from microbes living in the soil, beginning with the discovery of penicillin from the fungus Penicillium. New Zealand has a treasure trove of unique fungi that have never been searched for new antibiotics. The Bioluminescent Superbugs Lab is working with scientists from Landcare Research to find new antibiotics, by screening their collection of fungi for species that can kill antibiotic-resistant superbugs like MRSA (methicillin-resistant Staphylococcus aureus) and E. coli. It costs approximately $250 to test each fungus, and they have over 9,000 fungi to test, so please support them and help discover more of these life-saving medicines.
You could do some fund-raising within your school (e.g. a mufti day) and donate the money you raise to this research. $250 will enable them to test one fungus, and the Lab will tell you how far the fungus you sponsored progressed through the tests. It does not have to be $250 – every dollar helps towards testing another fungus, and potentially finding a life-saving antibiotic.
To make a donation, go to: www.givingtoauckland.org.nz/fungi