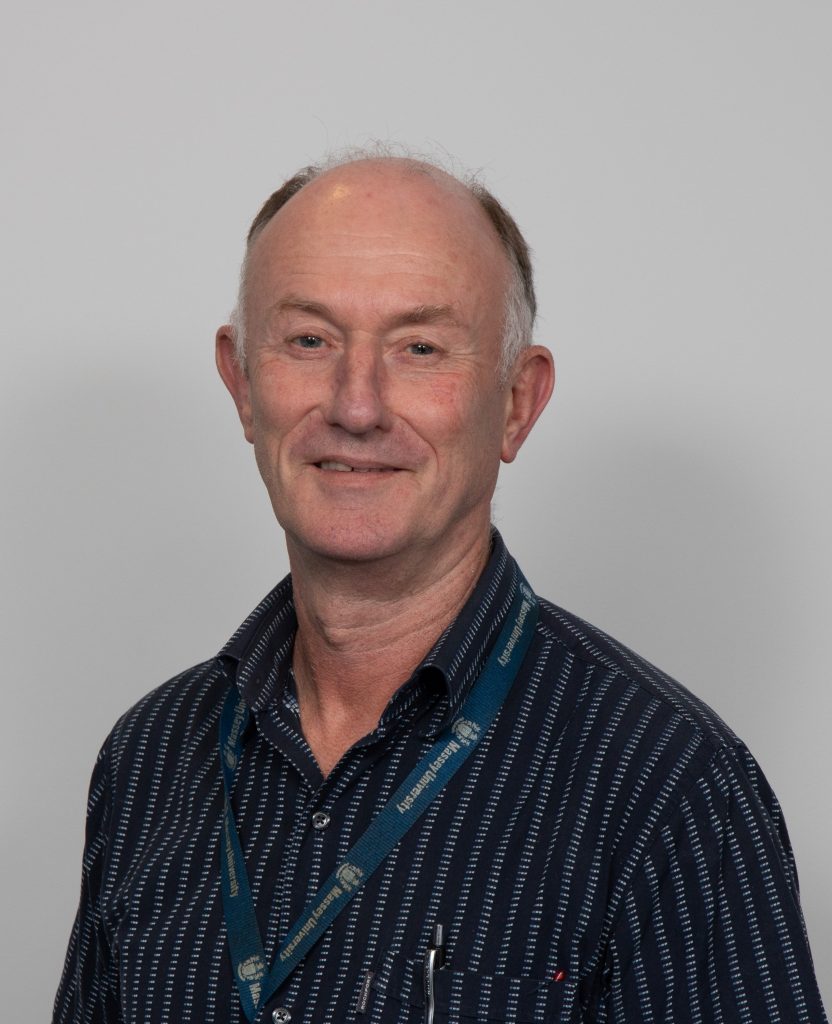 Professor Steve Flint
Professor of Food Safety and Microbiology, School of Food and Advanced Technology, Massey University.
Date: 6.00pm Thursday 1 July 2021
Venue: Lecture Theatre 1, EIT Taradale
Admission: Gold coin donation
Steve will start by discussing the different microbes that are used to ferment food – yeasts, moulds and bacteria. He'll explain the differences in fermentation results with wild microbes and those that are commercially available.
Fermentation has a long history in the food industry as a method to preserve natural sources of food. Foods such as cheeses, yoghurts, wines and beers are examples of traditional foods that are widely consumed today. However, there are changes towards a new range of fermented foods, driven by the potential effects on our health and the search for novel sensory experiences.
The latest Institute of Food Technology journal identifies some of the most recent trends in fermented foods in the USA. For example, sales of yoghurt fell by 6% in 2019, while sales of skyr Icelandic-style yoghurt jumped 23%. High protein fermented plant-based foods, such as tempeh and seitan, are attracting interest from consumers. Products such as Gochujang, a fermented Korean red pepper paste, is becoming a trendy condiment in the US. Fermented flavours such as miso, kohi and yuzu kosho are of growing interest. In the US, sales of kombucha grew 43% in 2018 and we are seeing a similar trend in NZ, with kombucha filling supermarket shelves. We appear to be entering a new era of consumer interest in fermented foods, providing new opportunities for the food industry.
Steve Flint teaches food safety and microbiology at Massey University in Palmerston North. He has a background in the dairy industry, having worked for the Fonterra Research Centre for 20 years before joining Massey University in 2008. Steve has a team of 10 research students working on various aspects of food microbiology.