The Branch will hold its 2021 Annual General Meeting at 5.30pm, followed by:
Dr James Buwalda
Chair, Governance Group for the New Zealand's Biological Heritage NSC
Date: 6.00pm Tuesday 20 July 2021
Venue: Lecture Theatre 1, EIT Taradale
Admission: Gold coin donation

National Science Challenges (NSCs) were established in 2014, to enable collaboration across New Zealand research organisations to focus on issues of national importance. The New Zealand's Biological Heritage NSC, focusing on biodiversity, biosecurity and ecosystem resilience, involves researchers from every university and CRI, as well as MPI, DOC and the Cawthron Institute.
Over the first 5 years, the focus has been on establishing a 'right teams' approach, targeting new knowledge and solutions spanning our knowledge of our biodiversity, technologies for eradicating pests and diseases, and designing landscape-scale approaches to strengthening ecosystem resilience. Now part way into the second 5 years period, the emphasis is on a Treaty-led approach, supporting communities to develop and apply new knowledge and tools, to achieve material gains for New Zealand's biological heritage. A targeted investment addressing myrtle rust (Left, image of rust symptom is from NSCs) and kauri die-back (Right, image of kauri is from NSCs) is also implemented.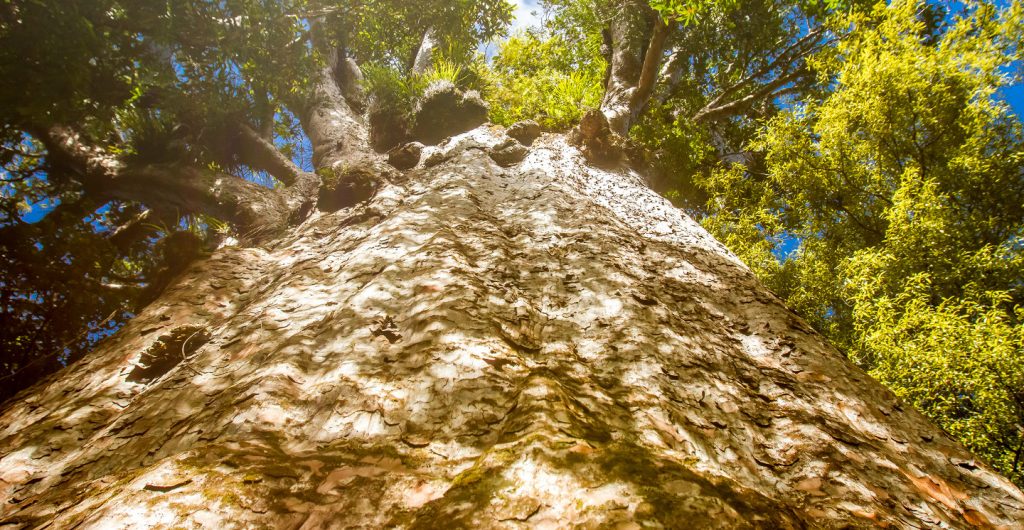 While this NSC is due to conclude in 2024 (after 10 years), how to lock-in new ways of working, especially the community-based approaches to designing and implementing innovative solutions for our biological heritage are considered in the project.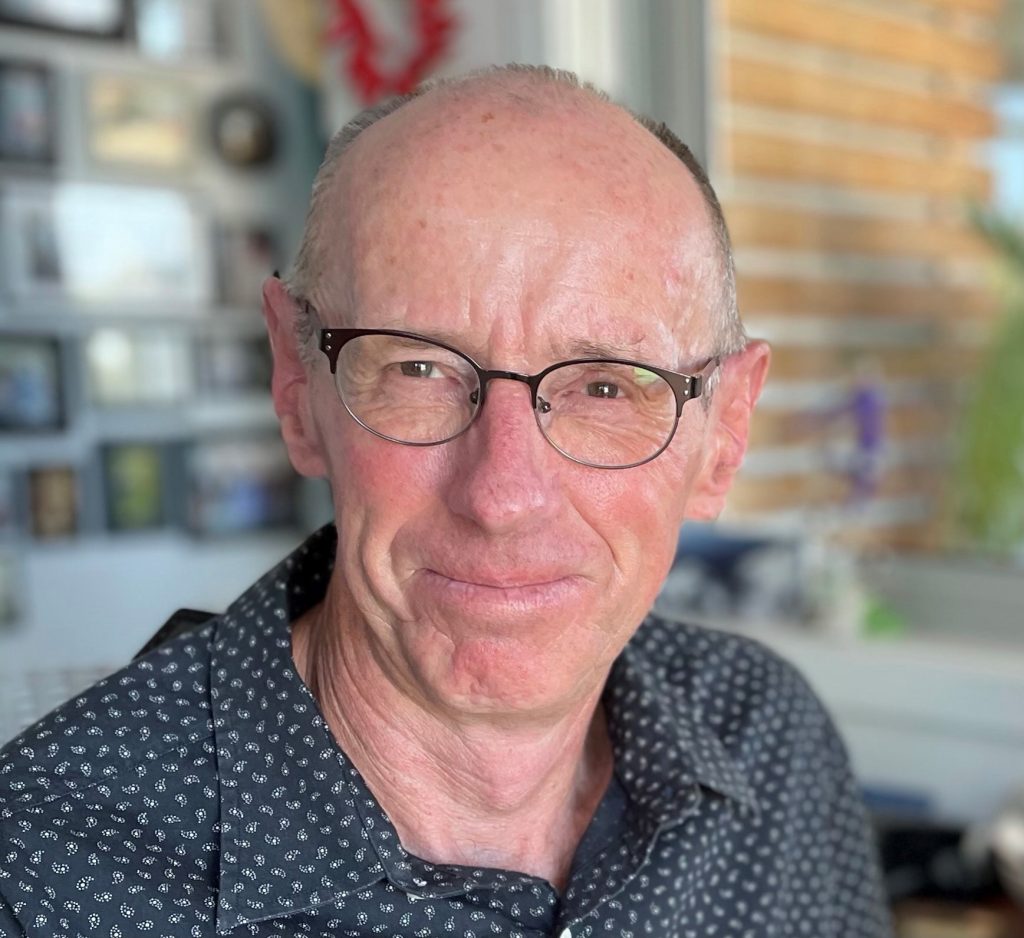 Dr James Buwalda has been Chair of the Governance Group for the New Zealand's Biological Heritage NSC since its inception in 2014. He is also involved in governance of research collaborations for biosecurity (Better Border Biosecurity) and artificial intelligence for horticulture (PlantTech), and chairs the OSPRI Stakeholders' Council. Previously, James was Chief Executive of the Department of Labour and the Ministry of Research, Science and Technology, following an earlier career as a research scientist. James lives near Haumoana in Hawke's Bay.