Emily Parker: Professor of Chemistry, Victoria University of Wellington, Ferrier Research Institute and Maurice Wilkins Centre for Molecular Biodiscovery
Date: 6pm, Tuesday, 28 March
Venue: Hawke's Bay Holt Planetarium – Chambers Street, Te Awa, Napier
Admission: Gold coin donation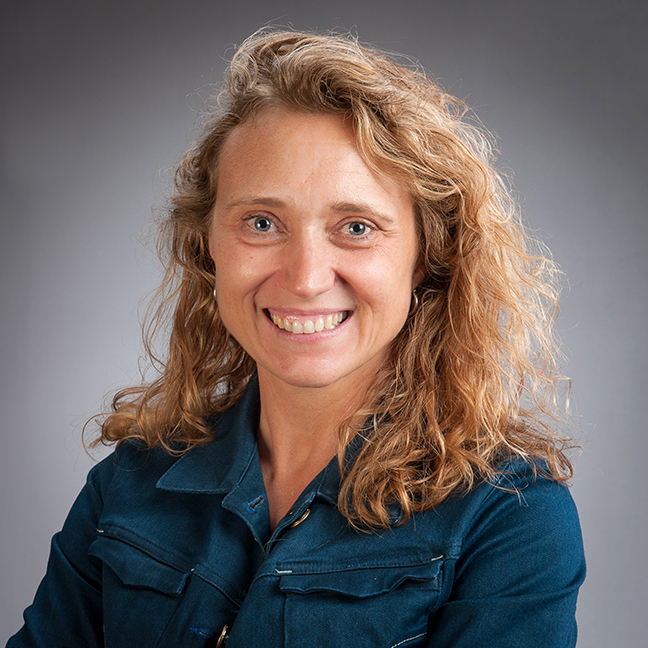 Professor Emily Parker is a Principal Investigator and on the management committee of the Maurice Wilkins Centre for Molecular Biodiscovery which harnesses and links New Zealand's outstanding expertise in biomedical research to develop cutting-edge drugs and vaccines, tools for early diagnosis and prevention, and new models of disease.
The research group explores the chemistry and biochemistry of enzyme-catalysed reactions, with the broad aim of aiding the development of new treatments for diseases and using the natural biosynthetic machinery for the efficient generation of valuable products.
In this lecture, Emily will introduce her current projects including developing new antibacterial drugs and developing efficient biomanufacturing processes for synthesising complex natural products.