Wednesday 5 August 2020 at 6:00pm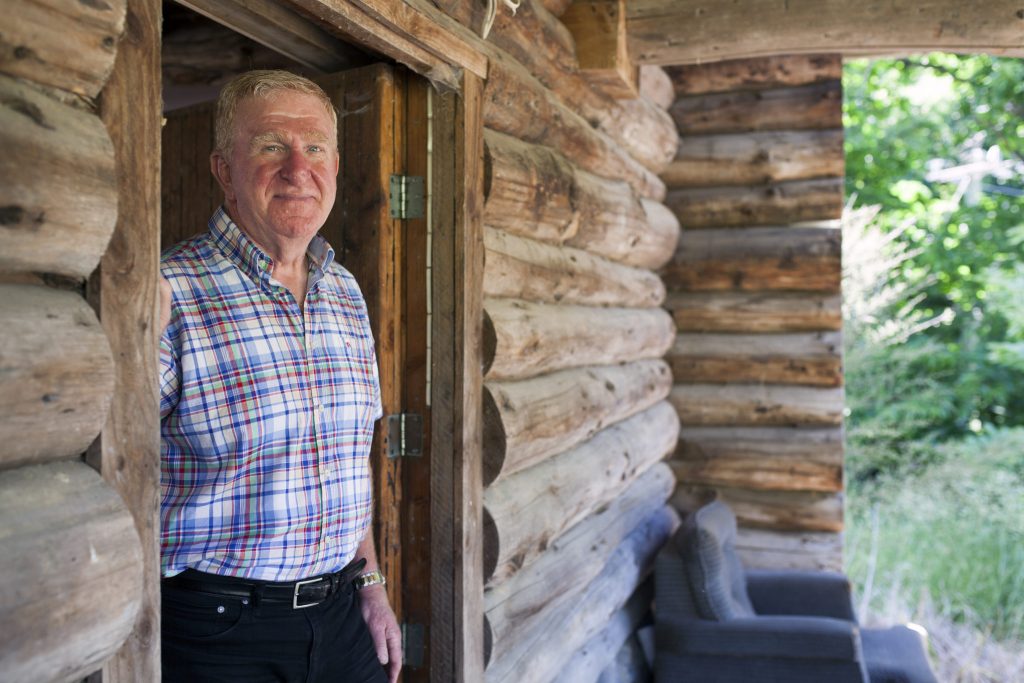 EIT Taradale, Lecture Theatre 1
Dr. Mazin Bahho, Senior Lecturer, EIT
This presentation is about a research project that discusses the process of retrofitting an existing structure to become an exhibit as a sustainable building and a facility that inspires responsible environmental behaviour in the community. It involves a disused log cabin at the Eastern Institute of Technology (EIT), Napier, which was previously used as a staff office space for the Arts Programme and an artist-in-residence living space. The building is also located on a site that has strong historic, cultural, and spiritual associations with local Māori. Today, the previously abandoned cabin is an eco-friendly, sustainable building with insulation, double-glazed windows, solar panels, water storage and a wastewater treatment system.
Mazin's research discusses how to create a brief for this specific building, given the wide, and sometimes conflicting, body of knowledge about how a sustainable building should be. During this process, he used qualitative and interpretive research strategies. Then the project was offered to a group of Second Year Design students at EIT as part of the Design Studio course. This involved setting design criteria for an exemplary sustainable building. The presentation also discusses how the eventually selected sustainability criteria were adopted.
Dr. Mazin Bahho completed his M Sc Degree in Architecture from the University of Baghdad in 1987, also with distinction, specialising in Modular Design. Before immigrating to New Zealand in 1995, he worked as an architect in Iraq, Jordan, and the UK in fields of architectural design practice, observation, planning, site residency, shop-drawings, documentation, and supervision of a wide range of projects: residential, commercial, cultural, and educational. He established his own architectural practice in Baghdad from 1991 – 1994. Mazin was involved in a number of architectural competitions and achieved success and honourable awards.

Mazin moved onto complete his Ph.D. with the Victoria University of Wellington. Mazin was the Programme Coordinator for EIT's Visual Arts and Design Programme from 2009 – 2011. He is passionate about investigating the qualities of living spaces to visualise and construct design solutions and the issues of human habitation with a focus on ecology and culture. His investigations aim is to provide a workable model that can potentially influence attitudes to spatial design within the community.