Rick Wentz: Geotechnical Engineer
Date: 5.30pm Thursday, 16 February 2023
Venue: The National Aquarium of New Zealand – 546 Marine Parade, Napier
Admission: Gold coin donation
This is the commemorative lecture for 1931 Hawke's Bay Earthquake, also known as the Napier earthquake, which occurred at 10:47am on 3 February 1931, killing 256, injuring thousands and devastating the Hawke's Bay region.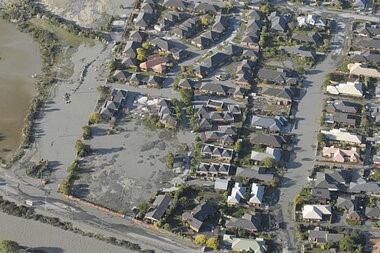 This year Rick Wentz is invited to give a lecture on liquefaction. The focus of this lecture will be to define liquefaction, describe the cause and the conditions under which it typically occurs, and to highlight its potential impacts on the built environment. Also discussed will be some things that individuals and communities can consider doing to reduce the impacts of liquefaction on homes and infrastructure.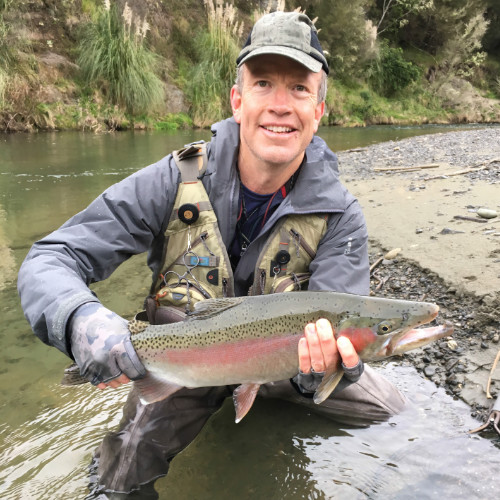 Mr Wentz grew up in Northern California and completed his MS in Civil Engineering at the University of California – Berkeley where he got to experience the 1989 magnitude 6.9 Loma Prieta earthquake first hand. He has been a practising geotechnical engineer for 30 years and has worked on a range of projects from residential subdivisions to nuclear power plants in the U.S., South America and New Zealand. He spent several years working in the corporate world before starting his own consultancy in Northern California in 2005. His career focus has been geotechnical earthquake engineering including design, forensic investigation of post-event ground and foundation performance, project / peer review, and applied research. Mr. Wentz came to New Zealand "for 1 year" in 2011 to work in the Christchurch Rebuild and recently celebrated his 10th anniversary of living and working here. Notable NZ projects include serving as an expert on the Government-appointed panel that investigated the performance of the Wellington Statistics House during the 2016 Kaikoura earthquake, and helping to develop the MBIE document Planning and engineering guidance for potentially liquefaction-prone land. When not pondering liquefaction and other geotechnical issues, Mr Wentz enjoys flyfishing, cycling and tramping with the family.