The Branch will hold its 2022 Annual General Meeting at 5.30pm, followed by:
Charlotte Drury: Director of View, a Resource Management consultancy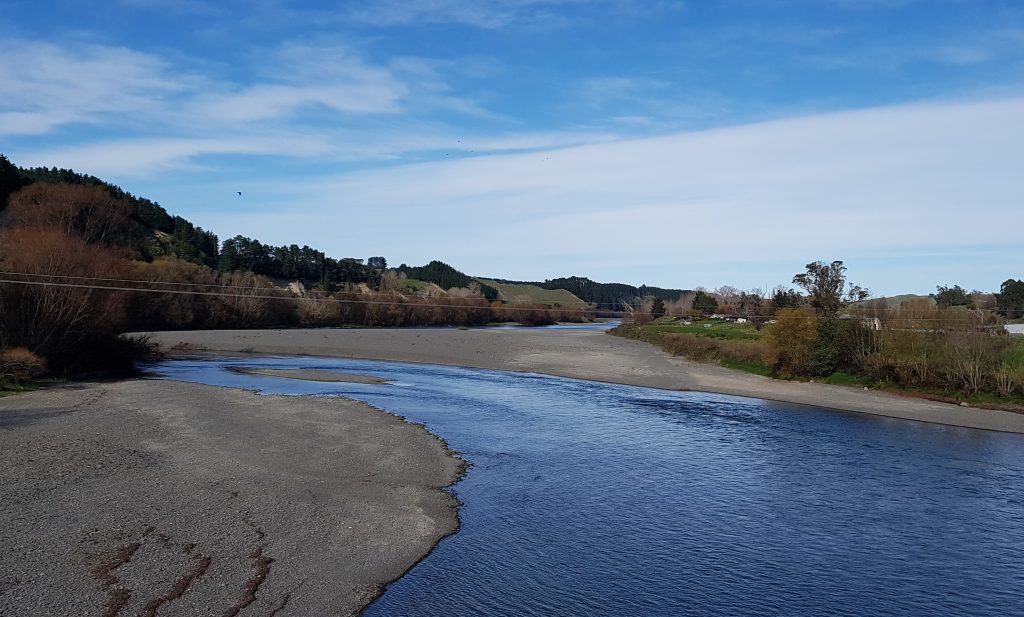 Date: Tuesday, 14 June
Admission: Gold coin donation
Venue: Lecture Theatre 1, EIT Taradale
To attend this lecture at EIT, masks are required.
In New Zealand, two groups of actors are particularly involved in freshwater governing: namely farmers, who manage large areas of the countryside, and regional councils – the governing entity that has the legislative responsibility to manage the freshwater resources of a region.
Based on the findings of her doctoral research, Charlotte will talk about freshwater management practices in the Tukituki Catchment region of Hawke's Bay, and the regional council's governance of farmland. The unexpected findings illustrate the raft of factors that shape freshwater governance, and provide some explanation as to why improvements in freshwater quality are yet to be fully realised.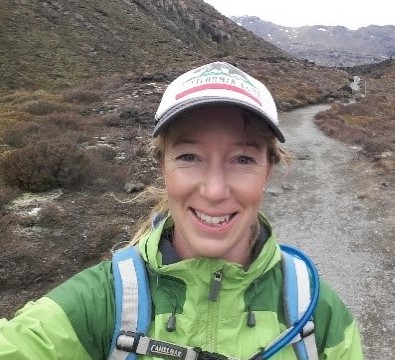 Charlotte grew up on a sheep farm in West Otago, and studied geography and planning at university. Upon graduation she took up a job with the Hawke's Bay Regional Council, where for 12 years she worked within the policy, consents and land management teams. In 2017, Charlotte left to set up her own planning consultancy, View Consult. She undertook her PhD study at Massey University, while continuing to live and work here in Hawke's Bay. She is passionate about freshwater and farming, having been involved with both topics both personally and professionally throughout her life, and was keen to draw those together in her study and career.